It's nearly the end of the week, so if you're looking for an excuse to get out and about, we've got you covered…
Every Thursday : Themed Night
Join us and enjoy a curry (Aromatic Chicken • Beef • Vegetable) served with a choice of rice, chips, naan bread, poppadoms and mango chutney.
The buffet will be served from 17:00-20:00 (subject to demand) at £9.95 per person, or include a drink with your meal for £11.95.
Thursday themed nights may vary – Keep an eye on our social media for details.
(Drinks offer includes a Pint of Lager / Cider / Ale or a Soft Drink)
*Takeaway boxes will be available.
If you have any allergies or dietary requirements, please ask a member of staff for our allergen folder and make them aware when ordering.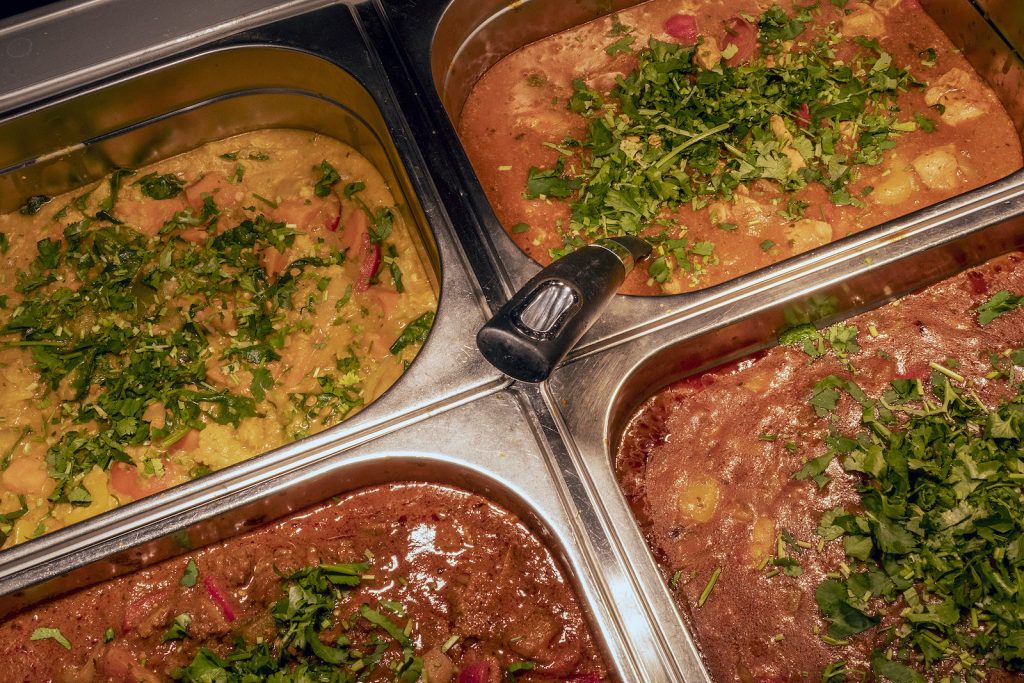 Every Friday : Evening Meal Menu / Friday Bingo
Our new Evening Menu will be available this Friday, and will continue to be in use on Wednesdays, Fridays and Saturdays.
The popular Bingo Night will also continue this Friday, so come along, grab a drink, collect your Bingo card and play along for a chance to win big!
We'll start the evening with a 1-line, 2-line, full-house round, take a break for the raffle and then finish with a final full-house round!
Bingo cards will be on sale from 19:30 to 19:45 and the games start at 20:00.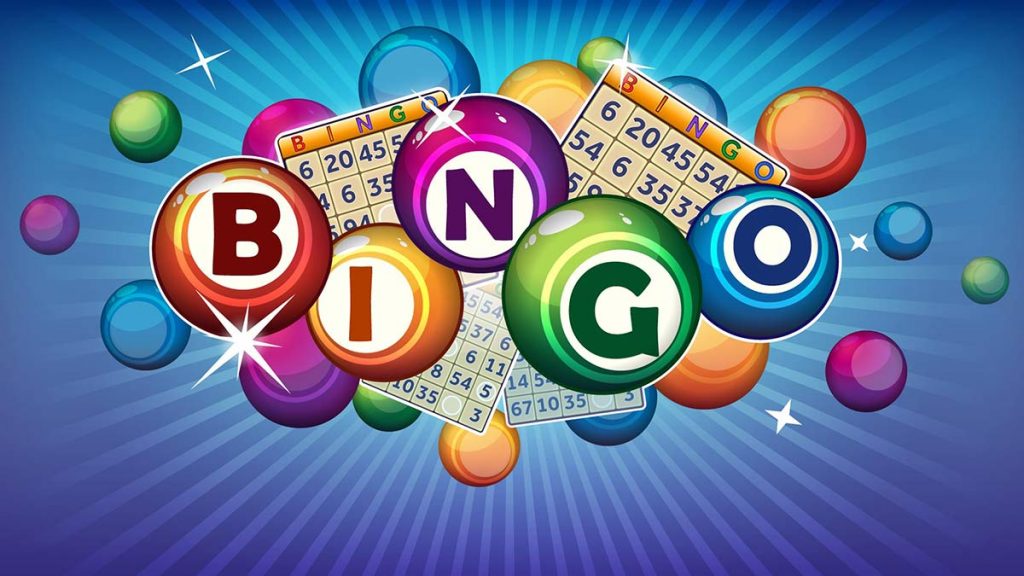 Every Sunday : Sunday Carvery
Our Sunday Carvery continues this weekend so why not let us do all the hard work and serve you with a mouth-watering meal from our Carvery – available between 12:00 and 15:00, subject to demand.
Choose from our selection of freshly-carved Beef, Pork or Chicken options, accompanied by a mouth-watering variety of sides and sauces.
Your Sunday Carvery includes:
▪️ Choice of Beef, Pork or Chicken (carved to order)
▪️ Selection of sides: Cauliflower Cheese, Red Cabbage, Roast Parsnips, Carrots, Roast Potatoes, Mash,Green Beans, Gravy + Gluten Free Gravy, Cider Sauce (available with Pork), Cranberry Sauce
▪️ Vegan option will be available.
£13.95 per person / £5.95 Children's portion
(Add an additional choice of meat for £2.00)
▪️ Customers are recommended to book a table in advance by using the 'Send Message' button or by phoning us on 01766 516032
*Takeaway options will be available.
Carvery meals can also be ordered on the day, subject to availability.
Plenty of reasons to come along to Spooner's!